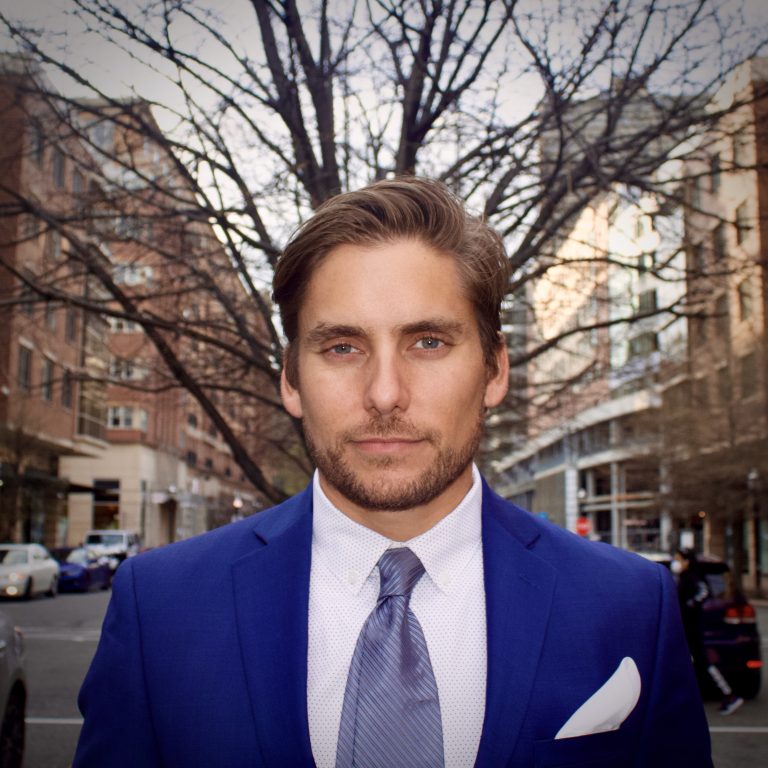 Gonzalo was born in Argentina. At the age of 18, he received a scholarship to study in the US. Upon completing his MBA, he moved to South Florida to jump start the marketing department at a dental center, time during which he doubled their sales.
Soon after, Gonzalo started working as a consultant and digital marketer and helped companies in the hospitality, beauty/wellness and manufacturing industries.
In 2014, he started a lifelong dream of completing a PhD and started teaching business and marketing. He was later awarded a fellowship at Columbia University. 
In 2017, Gonzalo partnered with Onmarc, a leading digital marketing agency, to provide a more holistic approach to digital marketing and strategy. He specialized in e-commerce, branding and SEO in the jewelry, non-profit and IT industries.
Gonzalo founded Olmedo Marketing in 2020 with the goal of helping business owners and entrepreneurs use digital marketing to realize their goals and increase their sales. 
Currently, he works as a consultant for various startups, including ChampAmerica and Co-Captain and also serves as a managing partner at the Fuzzy Fish, a software development firm.